Make every word count with a FREE amplified phone!
Customer Care: 1-800-222-3448

Whether your hearing loss is mild, moderate or severe, FTRI has a variety of phones to accommodate your needs.
Phones and amplifiers are available to Florida residents over the age of 3.
Go ahead, get the FREE amplified phone that's right for you!

SELECT YOUR PHONE AND APPLY NOW ►►

Choose the FREE phone that's right for you:
* Don't see what you're looking for?
Visit the Products Page to see our full selection.

Landline & Cell Phone Households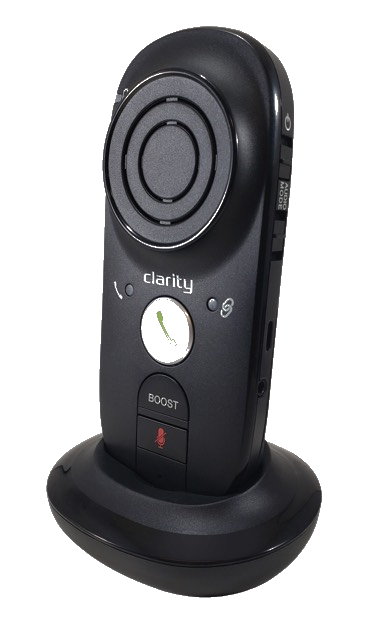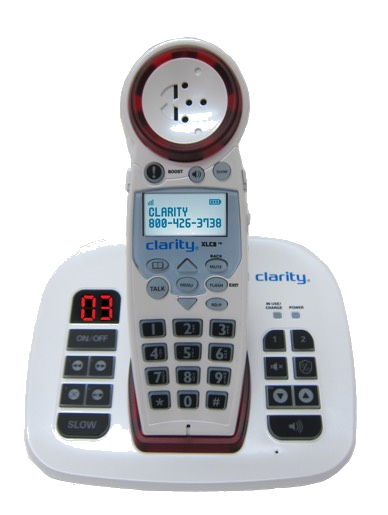 Clarity XLC Combo Pack
Includes Cell Phone Amplifier! Built-in answering machine & slow-talk feature
Cell Phone amplifiers
(No Landline Households)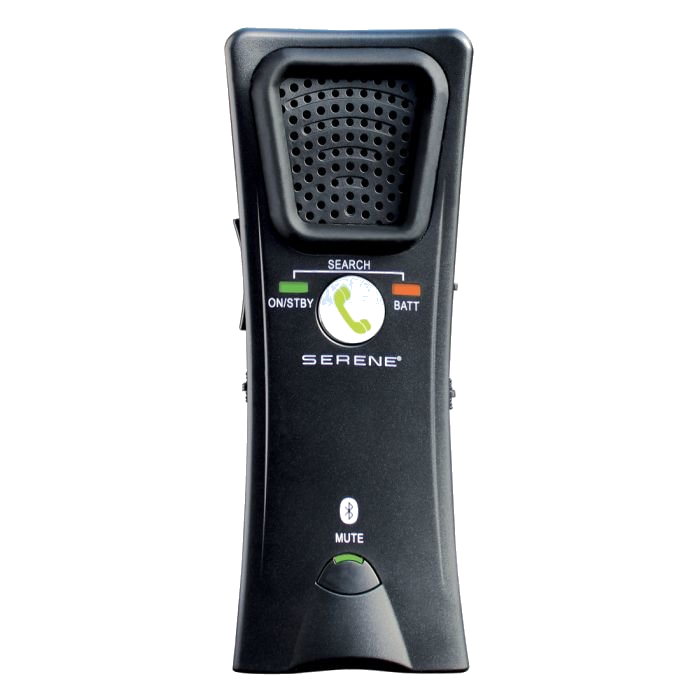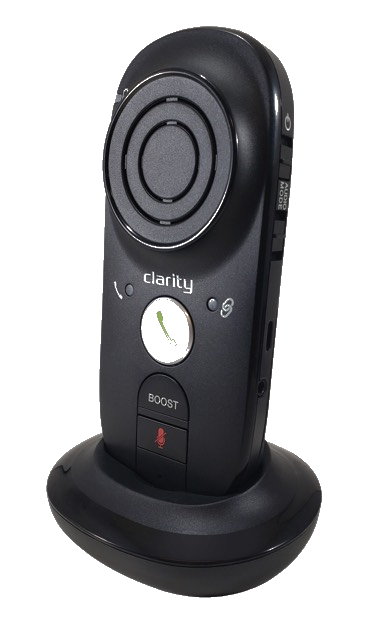 SA-40
40 Decibel boost for moderate hearing loss
XLCGo
50 Decibel boost for more severe hearing loss
Landline Only
For Severe Hearing Loss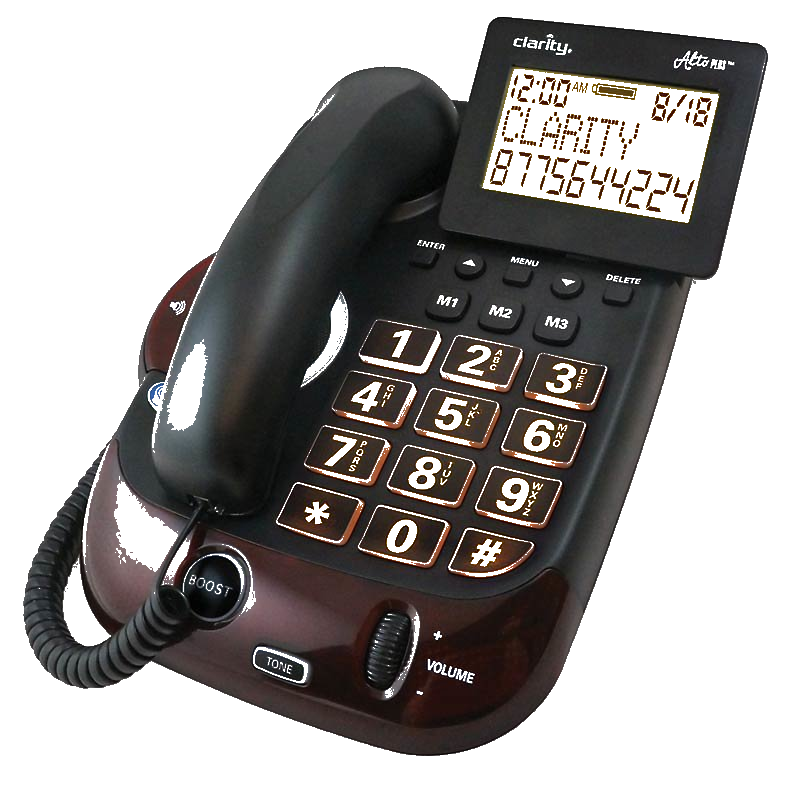 Alto Plus
55 Decibel boost & super loud speakerphone, for severe hearing loss
Customer Care: 1-800-222-3448</strong>